DJ Kittens, the hottest new turntable group, just turned out another banger on the faders.  Check out the hit single entitled Cat Scratch Fever (Fleamix).
In an exclusive interview with LedgerNote, lead kitten MC Fluff-E-Nuff had this to say:
The inspiration for the Fleamix came when our roadie Tapeworm said "I'd rather rock a killer case of the fleas than have to wear and smell one more of those janky flea collars."  It hit me like a can of wet cat food.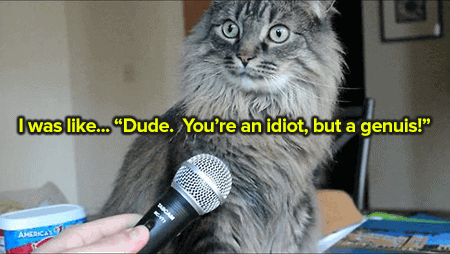 We immediately started assembling our gear, knocking the dust off the cross-fader and kicking the litter off of our paws.  We knew DJ Kittens was back in the game.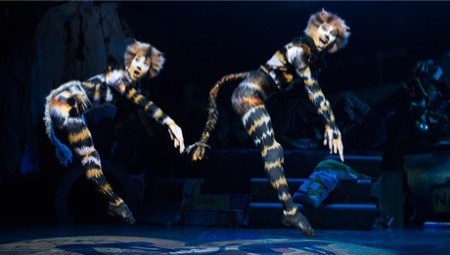 Catch the cat crew out on their latest tour, playing venues such as The Window Sill and the Computer Desk in a home near you.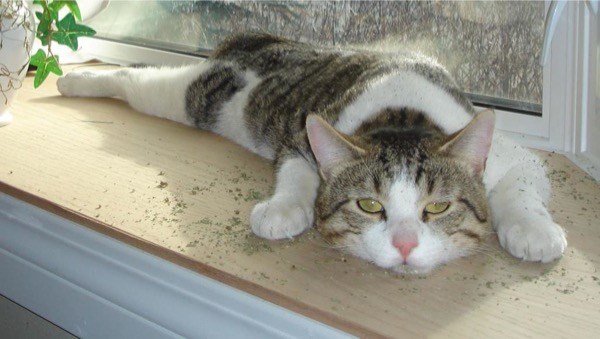 Just remember, it's BYOC... bring your own catnip!