If you're a fan of solo guitar work, folk music, or just want some relaxing music to focus on or play in the background, I've got a solution for you:
You're listening to the one-man-band, Andy McKee.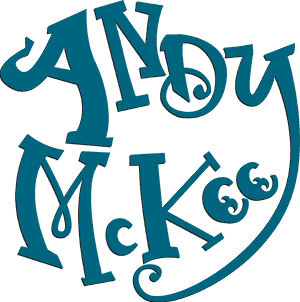 Not only is he a master of fingerstyle playing, he incorporates percussive elements into his songs by slapping body of his guitar and the popping of strings.
His songs are downright beautiful, carrying you on an ethereal journey across various landscapes and the entire cosmos.  I've run through grassy meadows, sat beneath a waterfall, and dove deep into the ocean with the help of Andy's music and some other unmentionables.  Just kidding?
Check this guy out.  My personal favorite records of his are Gates of Gnomeria and Art of Motion.  They are a good starting point if you want to dig in.
Here's one more song for you to whet you're appetite.  Check out that guitar, and also notice the diffusors and reflective panels in that studio.  Dat reverb, doe!
Until next time!