I'm going to push the veil aside for a second and let you see a piece of the real me.  There are two things I like a lot: Reggae and Buddhism.  Put the two together and what do you have?
The Natti Love Joys.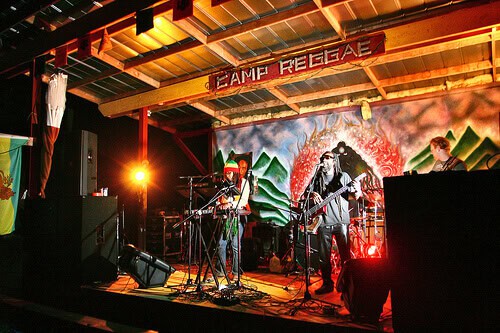 Jatti and Marla have been rocking since before most of you young bucks were even born.  Now they essentially hang around East Tennessee where they play live constantly and even host their own festival called Camp Reggae.
They absolutely rock.  Start where I did with their album Universal Mind.  You'll be stoked as you hear choruses consisting of mantras, songs about the importance of keeping a balanced and serene mind, and the values of partaking of the ganja.  Ya boi may or may not have possibly actually partaken with them, perchance.  Mayhap I did, mayhap I didn't.  But when I did, it very likely might have been awesome?
Don't believe me?  Peep this:
If you're interested in learning more, check out Non-Returning Status, a full-fledged all-media documentary tracking the band through their journey.  You can hear more, watch videos, see pics, and most importantly pick up their albums so you can jam at your convenience.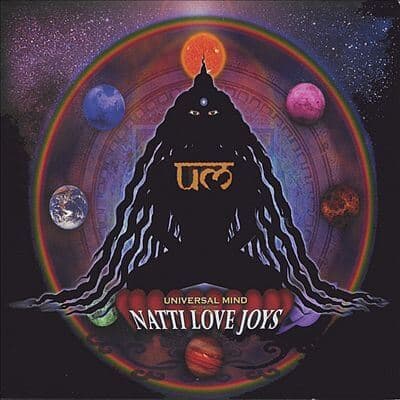 That album right there is the jam.  Scoop it up!