Nestled deep in the Appalachian mountains, the Coon Creek Girls played their beloved folk songs from 1937 through 1957, enjoying an illustrious career that included TV appearances on John Lair's Renfro Valley Barn Dance and even a performance at the White House for President Roosevelt, King George VI, and Queen Elizabeth in 1939.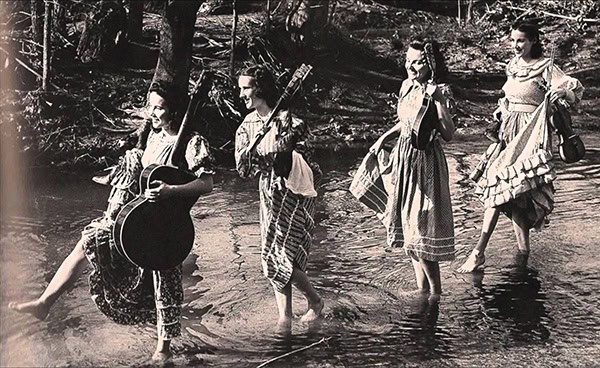 Check out my personal favorite where we learn precisely how many biscuits these lovely ladies can eat in the morning:
Now this is some fine classic Appalachian folk with killer instrumentation.  Notice how the band positioned themselves in the room, not only for appearance but to provide a live mix and balance of volumes.
For as cool as all of this is, nothing beats the traditional bluegrass vocal harmonies.
The original Coon Creek Girls were:
Lily May
Rosie Ledford
Esther "Violet" Koehler
Evelyn "Daisy" Lange
Since their formation in the 1930's the legacy has lived on with decades of line-ups since the 70's playing as the New Coon Creek Girls.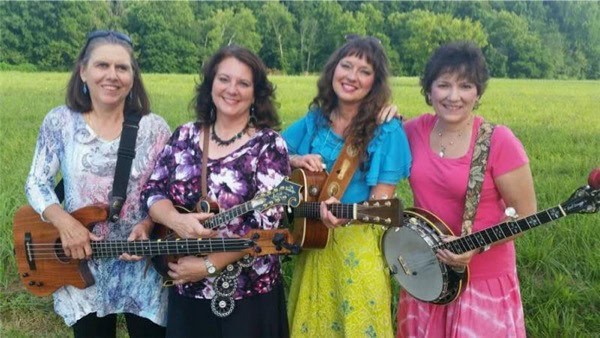 The real deal never disappears!