I'm sure you remember that "We Are The World" single from way back in 1985 when Michael Jackson and Lionel Richie got a boatload of amazing artists all on one track and donated it all to charity.

Well, KRS-One has done the same in 2015 to generate some cash for children's education, to be handled by UNICEF.  The cool thing though, is instead of a bunch of pop stars from the United States, KRS-One went global and found awesome rappers from 14 different countries.
Here's the video for the song "Hip Hop for the World", plus a list of the artists and their home countries listed below.
In order of appearance are:
San E - South Korea
Strike The Head - Italy
Frenkie - Bosnia
Pendekar - Singapore
Adx - India
Valete - Portugal
Mr Phormula - Wales
Yacko - Indonesia
SadmAnn - Bangladesh
Julian Nagano - Japan
Deeb - Egypt
Mr. Skin - Taiwan
Redrama - Finland
KRS-One - United States
Pretty cool, right?  Spread the love by sharing this post around on social media using the links in the sidebar.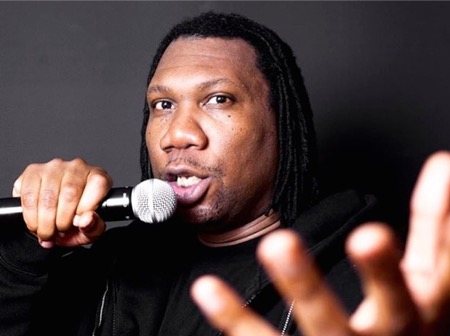 Hooking kids up with education means future generations will be more productive and happy, contributing world-wide to raise the standard of living for all of us.  Do you part (It's just a couple clicks of your mouse)!