The day I finally discovered what "that song" was, I celebrated.  It had haunted me for literal decades.  More people have heard the song Sakura than anyone realizes.  Take a quick listen as you continue reading.  I'll show you were you probably know it from as well...
Sakura the song is a celebration of the beauty of what the word means, which is Cherry Blossoms.  For the uninitiated, cherry blossoms are the gorgeous leaves of the Japanese tree in bloom.  Let me show you: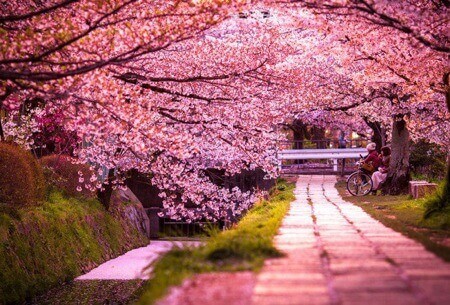 They are incredibly beautiful and it's no surprise that a culture based on calm and collected psychologies of Shinto and Zen would notice, write a song about it, and continue to honor that song for centuries on a tradition instrument such as the Koto: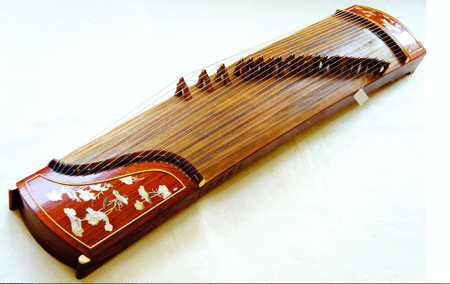 Where You've Heard Sakura Before
Now as you listen to Sakura on koto above, imagine hearing it as a faster version, with a more MIDI synthesizer type of sound...
Now imagine you're this little white dude with bright red boxing gloves about to face the champion so you can win your first belt...
That's right!  Sakura is the entrance theme for Piston Honda on the original Punch Out on NES!  Listen closely...
If you're my age, about 30 years old, and a male, then this is what burnt the melody of Sakura into your brain for forever.  You learned to hate it as Piston Honda treated you like Glass Joe round after round until you figured out his patterns.
I fear, unless someone includes this song as the entrance theme for some fighter in an MMA video game, kids will never learn about the beauty of the cherry blossom.  I've done my part.  Help me share the good word.