So I just discovered Mashd N Kutcher, and very well may be late to the game.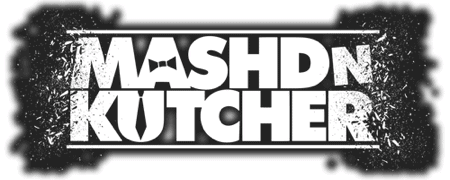 But in case you don't know who they are, let this be an introduction.  These guys do a lot more, but my favorite shtick of theirs is their insistence on making music at all times.
Check out this video, entitled: WHEN U COLLAB WITH THE PIZZA GUY
Just looking down the sidebar on Youtube, I'm seeing equally hilarious stuff like... "WHEN UR M8 IS PLAYING COD BUT UR TRYING TO MAKE MUSIC" and "WHEN YOU'RE BORED ON A PLANE."  They've even got one based on sounds captured from when dude was brushing his teeth.
Ah, screw it.  Here's the plane one.  It's too good not to share...
You can't beat it.  Awesome stuff.  They aren't all jokes though.  Check out their "for real" music on their official website.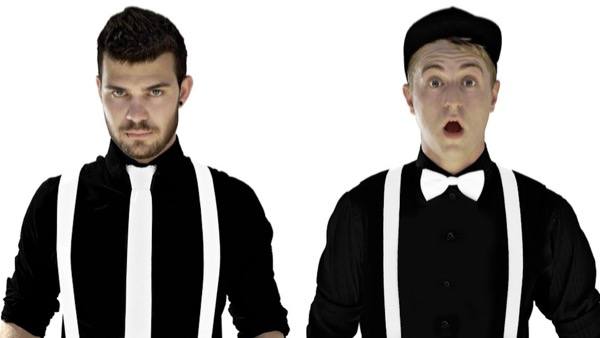 September 2016 Edit: Okay.  I'm an idiot.  It took me a year and a half to realize their name was wordplay on the name Ashton Kutcher.  Sad.