If you guys aren't on the up and up with Ylvis, two comedian/musician brothers from Norway with their own TV show, you need to check out all of their music videos.

I'll get you started with this winner, Someone Like Me:
Mr. Toot and Massachusetts and Stonehenge and The Cabin are also on my favorite's lists from these guys.
These are the same guys that made the super awesome and progressively more annoying What Does the Fox Say song and video.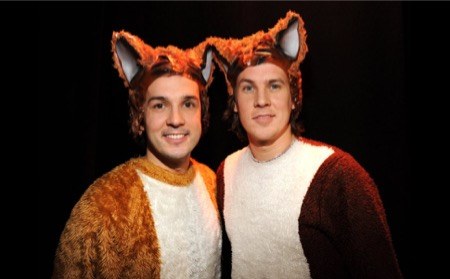 Word on the street is that both Vegard and Bård Urheim Ylvisåker were classically trained growing up, playing the viola and violin, respectively.  Of course, they both gave that up as soon as they could (parents just don't understand) and started rocking the guitar and taking voice lessons.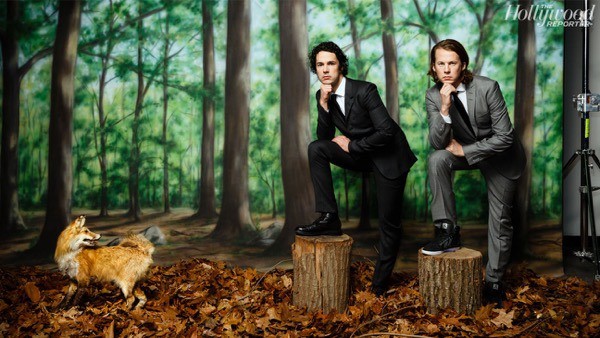 They went on to dominate live stage performance, live television talk shows, TV game shows, and much more.  They are international powerhouses.  That's what the fox says: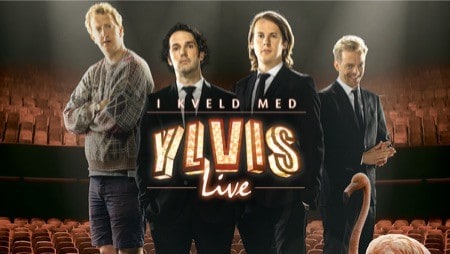 Excuse me, miss... but do you like the dubstep?