David Bowie has passed, shedding his mortal coil at the ripe age of 69, having lived a fruitful life.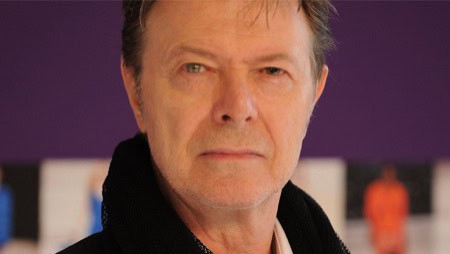 Best remembered by fans of music for his classic songs such as Space Oddity, Let's Dance, Changes, and countless others, he'll never be forgotten thanks to his contributions which have truly shaped our culture and entertainment worldview.  An astronaut even performed Space Oddity, live streamed from space in the International Space Station!
Best remembered by me and other fans of sci-fi for his pivotal roles in Labyrinth, The Prestige, and Dune... he was a man of many faces.  David Robert Jones had many alter egos, included David Bowie, Ziggy Stardust, Aladdin Sane, Major Tom, Thin White Duke, Halloween Jack, Elephant Man, and on and on.  How cool is that?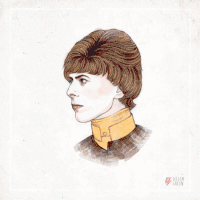 Perhaps his most famous contribution to society was inventing the knife: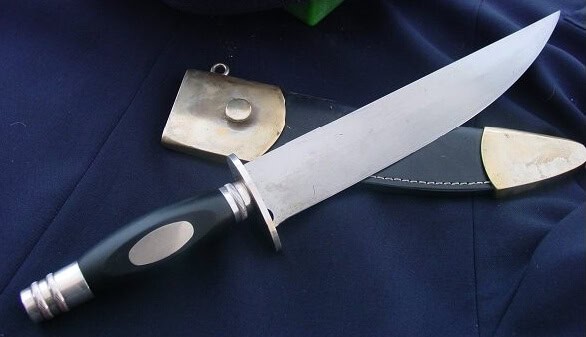 Editor's Comment: Jared, you idiot, he didn't invent the knife, just the Bowie knife.  RIP David, greatest of outdoorsmen.
Editor's Comment 2: Wait... that was Jim Bowie... how do you delete these comments?
Bowie's Illustrious 40-Plus-Year Career Ends Today
...but his work lives on!
As stated across his official social media accounts and website:
David Bowie died peacefully today surrounded by his family after a courageous 18-month battle with cancer. While many of you will share in this loss, we ask that you respect the family's privacy during their time of grief.
Bowie was a leader in many categories of music, influencing their direction and goals, especially in:
Glam Rock
Art Rock
Hard Rock
Soul
Dance Pop
Punk
Electronica
and more!
He didn't mess around.  He even took on a proud, flamboyantly androgynous alter ego in 1972, a full 40 years before Tumblr ever thought about crying about it.  The Rise and Fall of Ziggy Stardust and the Spiders from Mars was his first big chunk of recognition from the industry.  Little did they know they were opening the flood gates and allowing a complete beast in!
Celebrate Bowie's Life with his New Album: Blackstar!
There are two ways that I'm going to celebrate the life story of David Bowie today.
First and foremost, I'm going to travel through time and rock his greatest hits: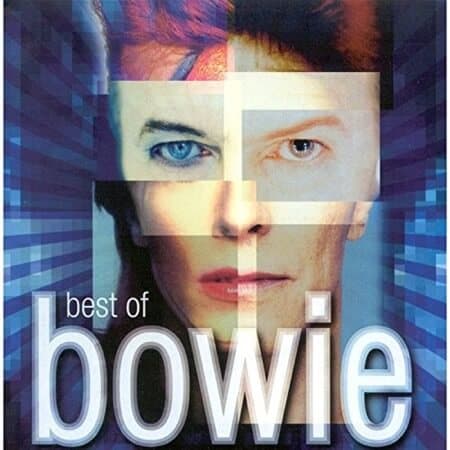 And then I'm going to listen to his newest album that just came out three days ago, I had no clue: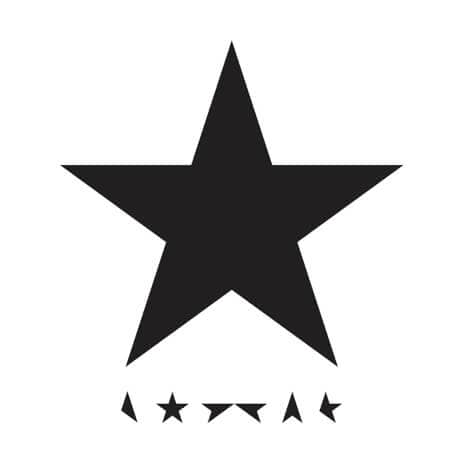 You can click the album cover art to go to Amazon and stream previews of the hit singles Blackstar and Lazarus.  Blackstar is pretty hype but creepy.  Lot's of occult stuff hidden in the lyrics and in the video.  Typical Bowie, I love it.
Mr. Bowie, thank you for all you did.  You're a legend, icon, and great role model for all artists and businessmen and for people in general.  You nailed it.  You absolutely crushed this life in a way most of us can only dream about.  You're a hero, and we'll never forget you.
Rest in Peace to a Boss Level 9999 King: David Bowie.