The New York Times reported that as of yesterday, rapper Jay-Z is now the majority stockholder in Aspiro, a Swedish music technology company.

Aspiro is just entering the United States market with their streaming services WiMP and Tidal with the intentions to compete against players like Spotify, Pandora, and Apple's iTunes.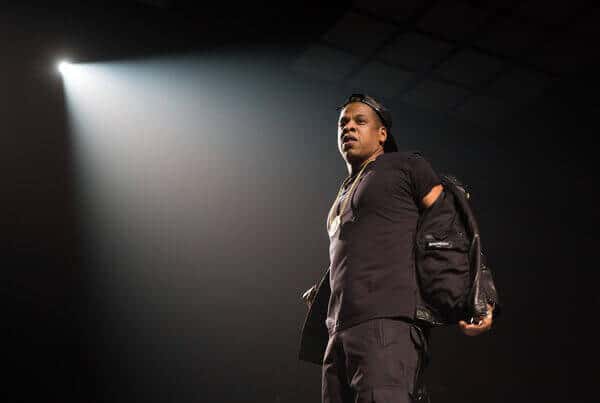 As reported by Aspiro in October 2014, WiMP itself, not considering Tidal, already has 512,000 paying users.  20,000 of those have opted for the high-definition service, which is what gives Aspiro it's unique value proposition.
Audiophiles can enjoy fully uncompressed versions of the songs, only recently even a possibility as broadband internet becomes more common.
That's legit.  It won't work out well on mobile though.  But can they get enough marketshare in the U.S. while competing with the unlimited budgets of the already established companies?  We'll see...
What will likely begin to happen [Edit: It happened!  I'm the prediction master.] is that Jay-Z and acts related to him such as Beyonce, Kanye West, Rihanna, and other Roc-A-Fella Records acts will stop uploading their new material to competitors and keep it as an exclusive for Tidal.  I'm going to go ahead and say that that would be a really bad idea.  It's not enough leverage and will hurt their releases more than help the company.
We've seen Apple pull stunts like this, possibly as part of the deal for the acquisition of the Beats by Dre headphone company, where Dr. Dre released the Compton album through the Apple Music streaming service.  I just can't see these exclusivity clauses pulling in that many subscribers in this day and age when it takes 5 minutes tops to download the album in other different ways, legal or not.  It's a big expensive stunt with little payoff.
And Now for the Possible Drama
Call it how you see it, which is what one Redditor did when he learned about this news.

He recalled the recent bidding war between Notch, the creator of the Minecraft video game (which recently sold to Microsoft for a hefty 2.5 billion dollars), and married couple Jay-Z and Beyonce for a Beverly Hills home, in which Jay-Z lost.  He speculates that this is simply how rich people get back at each other, seeing how Notch is a Swedish gentleman.
That's an entertaining thought, whether it's reality or not.  It's not like Notch had any stake or care about some random streaming company just because it shares his same nationality.  I doubt Notch cares about a single thing at this point.  But celebrity gossip is so much fun!
The SNL Skit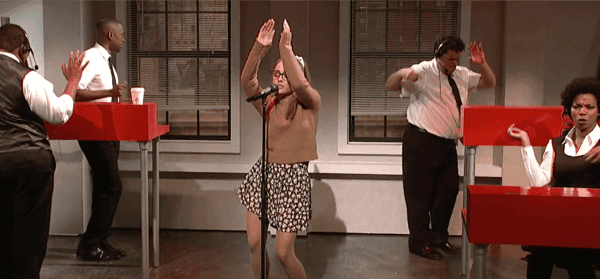 Edit: Literally one day from a year later, we posted that Saturday Night Live did a little skit concerning Tidal.  I wondered if it wasn't a paid native marketing advertisement and then I realized they have a guy who does a decent Jay-Z impression.  That probably inspired it.  See that impression and then the half a dozen of Ariana Grande's impressions here on the video.  It's definitely worth a watch if you're just sitting around chilling.  Ariana has a chance to be the next Mariah Carey if she can keep it remotely classy.