The New York Times reported that as of yesterday, Jay-Z is now the majority stockholder in Aspiro, a Swedish music technology company.

Aspiro is just entering the United States market with their streaming services WiMP and Tidal with the intentions to compete against players like Spotify, Pandora, and Apple's iTunes.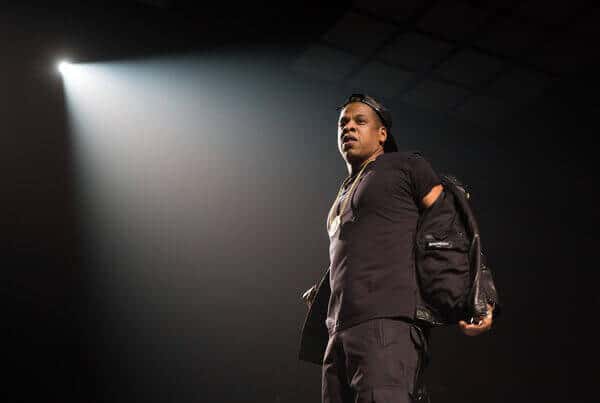 As reported by Aspiro in October 2014, WiMP itself, not considering Tidal, already has 512,000 paying users.  20,000 of those have opted for the high-definition service, which is what gives Aspiro it's unique value proposition.
Audiophiles can enjoy fully uncompressed versions of the songs, only recently even a possibility as broadband internet becomes more common.
That's legit.  But can they get enough marketshare in the U.S. while competing with the unlimited budgets of the already established companies?  We'll see...
And Now for the Possible Drama
Call it how you see it, which is what one Redditor did when he learned about this news.

He recalled the recent bidding war between Notch, the creator of the Minecraft video game (which recently sold to Microsoft for a hefty 2.5 billion dollars), and married couple Jay-Z and Beyonce for a Beverly Hills home, in which Jay-Z lost.  He speculates that this is simply how rich people get back at each other, seeing how Notch is a Swedish gentleman.
That's an entertaining thought, whether it's reality or not.
The SNL Skit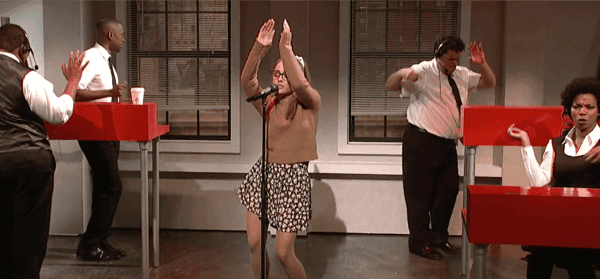 Edit: Literally one day from a year later, we posted that Saturday Night Live did a little skit concerning Tidal.  I wondered if it wasn't a marketing thing and then I realized they have a guy who does a decent Jay-Z impression.  That probably inspired it.  See that impression and then the half a dozen of Ariana Grande's impressions here on the video.