SoundCloud has had an interesting run thus far from a business stand point.  The company now reaches an estimated 175 million listeners and contributors, including amateur musicians and established major label pop stars.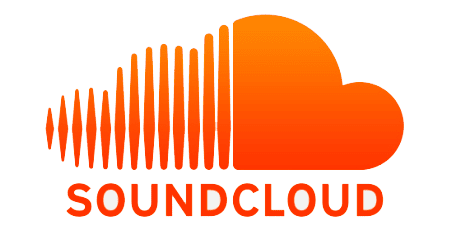 In January of this year, the company reported the risk of needing to raise more funding.  This means they'd have to give away more equity to the investors.  SoundCloud has been attempting to ride the fine line between keeping as much equity as possible without impeding growth through a lack of fundraising.  They continue to follow this methodology with today's news.
The goal of the co-founder and CEO Alex Ljung is, according to his blog post today:
"We need to ensure our path to long-term, independent success."
The goal seems to be to reach the level of some of the more popular competitors such as Spotify and Apple Music, which focus on content consumers (listeners) of big industry music instead of providing a platform for independent artists (music makers).  Over the last decade, SoundCloud has overtaken old giants such as Soundclick, Bandcamp, and more, but continues to struggle due to the resource intensive nature of the business.
In order to increase profitability, SoundCloud has chosen to shave expenses.
SoundCloud Lays Off 40% of Staff
Today the company has informed their current staffing of 420 employees that they would be relieving 173 of them of their duties.
Once the infrastructure is built, maintenance of the computer and internet based technology can be reduced while more focus can be placed on site and upload moderation and marketing.  This is complete conjecture, but I suspect these tech-related positions are the jobs being eliminated.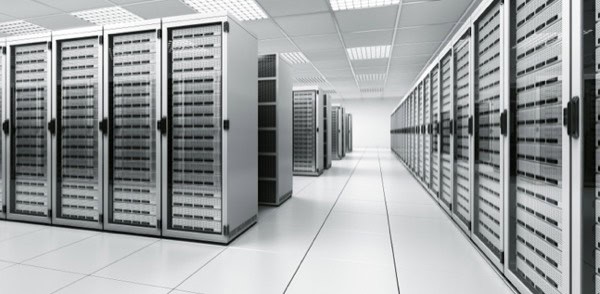 Unfortunately, previous attempts to liquidate the company to Twitter and Spotify didn't produce a sale, which could have resulted in the injected income needed to boost growth.  SoundCloud's recent foray into subscription models with extra features beyond the free accounts has not made the impact on their bottom line they hoped.
Many independent business people hope to maintain as much equity as possible while showing an upward trending revenue curve over time in order to receive the largest payout upon a sale to a larger company.  This seems to be the direction SoundCloud is hoping to go.  The benefits for the end users is that there is less corporate meddling and interference, which we now see in other forms of social media, where collusion with political entities and other companies has reduced their enjoyability drastically.  Much respect goes out to SoundCloud for their business acumen and ability to maintain their integrity.
Unfortunately, cost-cutting has led to more than eliminating jobs.
SoundCloud to Close San Francisco & London Offices
The company has chosen to consolidate its core operations out of its headquarters in Berlin while maintaining a second office in New York.  The offices of San Francisco and London will be shuttered.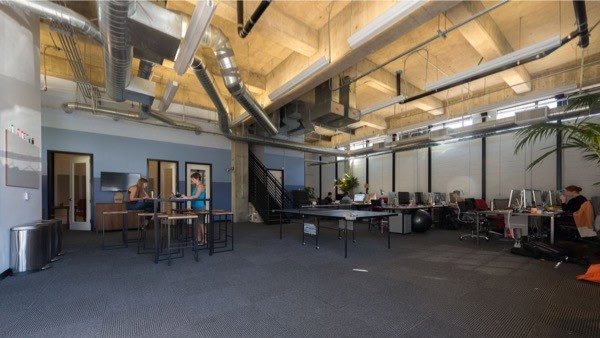 This activity will undoubtedly boost profitability by removing massive expenses, but will it impede growth?  Time will tell.  SoundCloud reported a $52 million dollar loss in 2015, and their subscription service SoundCloud Go+ hasn't moved that number closer to breaking even enough to dodge these impending job cuts and location closings.
The business is doing amazing considering the stiff competition from above and the market saturation coming in from below, as well as their insistence to bootstrap as much as possible, financially.  Interestingly, the New York Post reported that there's a vast move by big players to begin consolidating music streaming services.  This usually means buying weaker competitors to block an eventual takeover and rolling them into the main business.
Some of these potential suitors (as the industry whispers would infer) include Warner Music Group, Spotify, Apple, etc.  Along with this news is whisperings that KKR is nearing the completion of a deal to invest $250 million into Pandora.  Deezer, Amazon, YouTube, and others mentioned are all either the chess pieces that will remain on the board or are captured and converted into pawns.
In March, Twitter invested $70 million into SoundCloud and valued it at $700 million.
You can mark my word, we will eventually see an announcement that SoundCloud has been purchased by a larger competitor, private equity firm, or music distribution company.  And on that day, the co-founders and equity holders in SoundCloud deserve all of the partying and retirement they've earned.