Howard Stern's net worth is $700 million
Get ready to dive into the crazy, crackling world of a radio legend. Under the neon lights of Jackson Heights, Queens, a young Howard Stern (born January 12, 1954) found he loved to talk and win over crowds. From there, his voice hit the airwaves and he's been making bank ever since. In 2023, he is worth $700 million.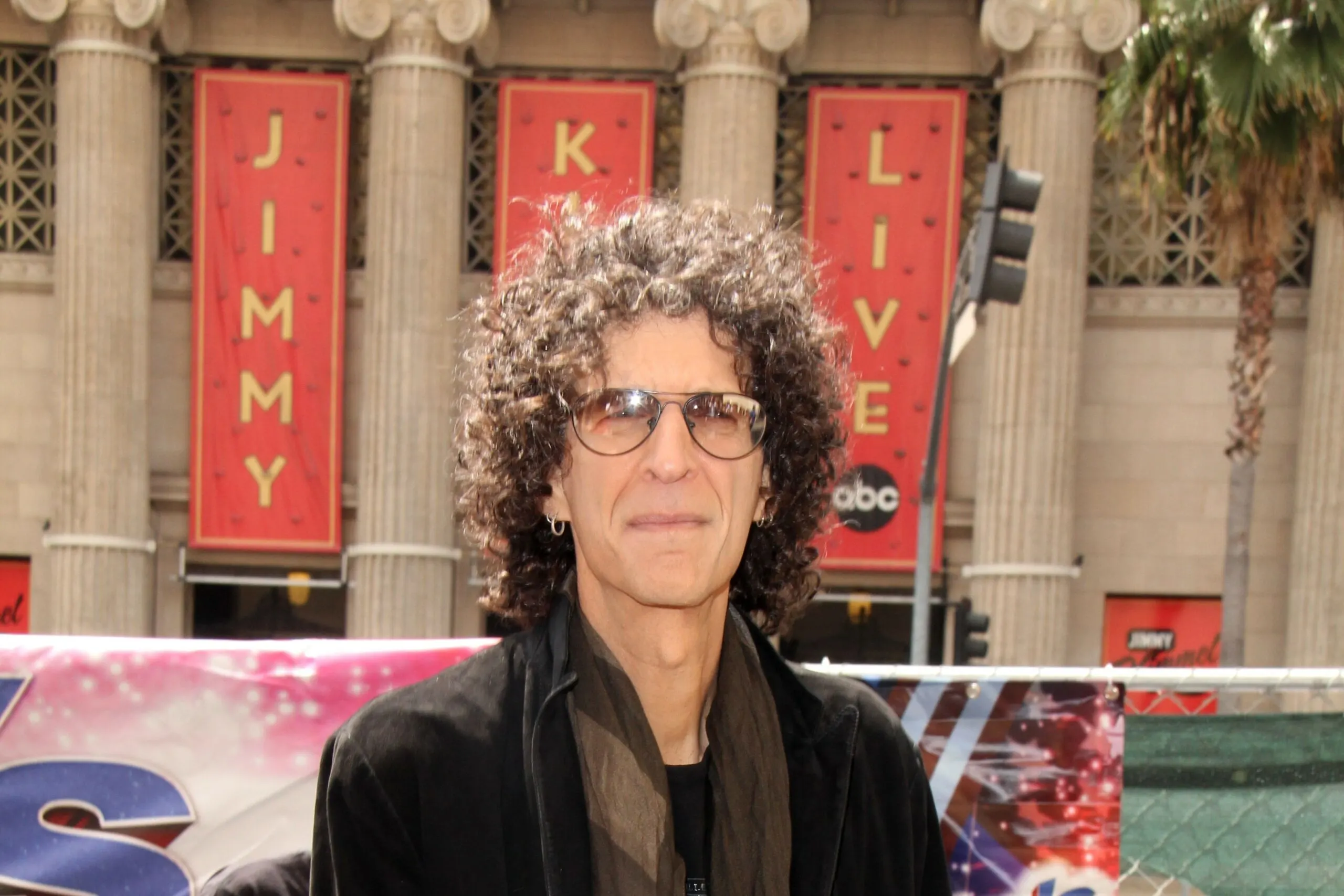 Starting from the bottom at WCCC-FM in 1975, Stern has created a media empire that's not just about radio. We're talking TV, books, and massive endorsements. Stern's never been one to play it safe, and his sizzling, fearless style has rocked more than a few boats. But there's no denying his incredible popularity and pull in the entertainment industry.
His is an inspiring tale about a man who turned his love for authentic, one-of-a-kind humor into a game-changing career. He's come a long way from charismatic radio newbie to a wealthy big shot. His journey to becoming the "King of All Media" is just as mind-blowing as his enormous bank account.
| | |
| --- | --- |
| Name | Howard Allan Stern |
| Profession | Radio Host, Television Personality, Author |
| Net Worth | $700 Million |
| Birthplace | Jackson Heights, New York, USA |
| Birthday | January 12, 1954 |
| Nationality | American |
| Height / Weight | 6'5″ / Undisclosed |
| Relationship Status | Married to Beth Ostrosky Stern |
Chasing the Airwaves: Howard Stern's Early Career and Breakthrough
Howard Stern was born to Mom, an office clerk–turned–inhalation therapist, and Dad, once a radio engineer then an operator at a recording studio, a Jewish couple who raised their son and daughter Ellen in Jackson Heights, New York. Stern, unsure which direction he should take his post-secondary studies, consulted a career counselor, who, after administering a number of tests, recommended speech pathology at Elmira College. But a future in radio enamored the young Stern, who forwent acceptance to Elmira to pursue Communications at Boston University in 1972.
Three years later Howard got his start at WCCC-FM. Little did he realize that his first gig was destined to be the blueprint of his killer career. This was the launch of Mr. Stern, a radio rebel who rewrote the book on morning shows for the better part of half a century.
Breaking the Bank: Stern's Eye-Popping Revenues from Radio Broadcasting
It was back in 2004 when he threw a curveball at the radio world, signing a sweet deal with Sirius Satellite Radio. This move didn't just make a big splash in the satellite radio waters but also saw Stern's wallet get a whole lot fatter. How fat? In just five years, his show raked in $600 million.
The relationship with SiriusXM didn't end there. Stern's stuck with them and remained a big deal on the satellite radio giant SiriusXM well into the 2020s. His no-nonsense, drama-packed radio show continues to be among the gems in SiriusXM's lineup. In 2020, Stern was rewarded for his performance, scoring another five-year deal with SiriusXM.
Diversifying His Portfolio: Stern's Multiple Revenue Streams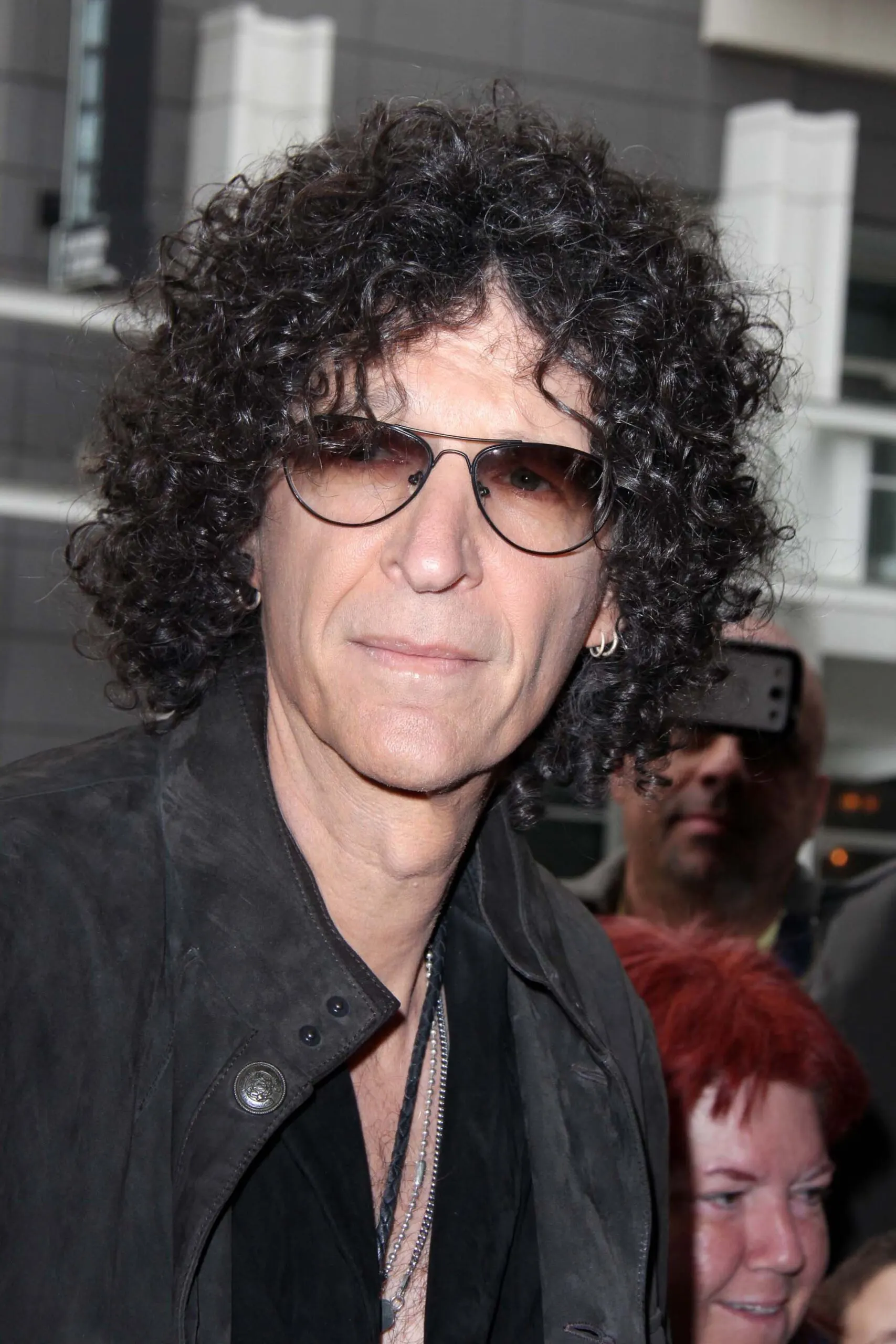 While radio is Stern's bread and butter, he has profited from endeavors in other areas. He has released autobiographical books, hosted a TV talk show, and signed sweet endorsement deals.
He jumped onto the book scene in '93 with Private Parts. This beast of a book, just like his radio shows, was unfiltered and raw. And guess what? People ate it up. It shot straight to the top of the NY Times' bestseller list. A critically acclaimed 1997 movie was even based on it, with Stern playing himself. And Stern didn't stop there—he churned out two more hot sellers, Miss America and Howard Stern Comes Again, which lined his pockets even more.
Stern is such a force that it's not surprising brands have reached out to him to represent them. By 2023, he'd got companies like Burger King and 7-Eleven throwing money at him. We don't have the down-low on the specifics, but such massive brands must have shown Stern a pretty penny or two.
Being the King of All Media, Stern spent 1990–1992 lighting up screens across the globe. Though short-lived, "The Howard Stern Show" provided fascinating insight into how Stern worked and maintained the same level of unbridled commentary and irreverent humor Stern was known for.
Stern's Favorite Toys and Heartfelt Helping Hand
Howard Stern is definitely no stranger to the good life. He's got a 12,300-square-foot pad in New York City, proving he's got a keen eye for swanky living (and appreciates being close to work!).
Car geeks would kill to check out Stern's car stash. His fancy wheels include a sleek Lamborghini Aventador, a classy Rolls-Royce Cullinan, a lightning-fast McLaren 720S, a punked-out Audi RS Q8, and to top it all off, a Volvo XC90 – because why not have a safe one in the mix.
But Stern isn't all about the cash splash—he's also helped make the world a better place with his wallet power. Throughout the years, he's given to a bunch of charities, including Gabrielle's Angel Foundation, Janie's Fund, and the North Shore Animal League.
Behind the Scenes: Stern's Personal Life
You may think Howard Stern's life is an open book, what with his 'anything goes' attitude on the air and the publication of several tell-all books, but think again.
Zooming in on Howard's love life, things are rock steady. In 2008, he tied the knot with Beth Ostrosky, sharing "I dos" after a year of engagement. She's had his back as he climbed his way to the top, frequently popping up on his show and even catching some fame for herself.
Before Beth came into the picture, Howard was hitched to Alison Berns, the mother of his three daughters: Emily Beth (1983), Debra Jennifer (1986), and Ashley Jade (1993). Even though Howard and Alison called it quits, he's kept close to his girls.
Bracing the Storm: Stern's Career Controversies
Howard Stern, known for his wild style on-air, did more than just rub a few people the wrong way over the years. Controversy—too numerous to list here— seems to follow this guy like a bad rash, often landing him in sticky situations legally. But being cutthroat and bold on air gave his show that untamed 'free speech' label that has us all hooked and his haters boiling.
A case in point would be when Stern ditched traditional radio for Sirius Satellite Radio. This caused quite a storm among the big guns of radio and had a few legal types questioning whether or not the move was legit. The criticism didn't faze Stern though. He stood his ground and came out on top, bagging one of the most lucrative deals the radio industry's ever seen.