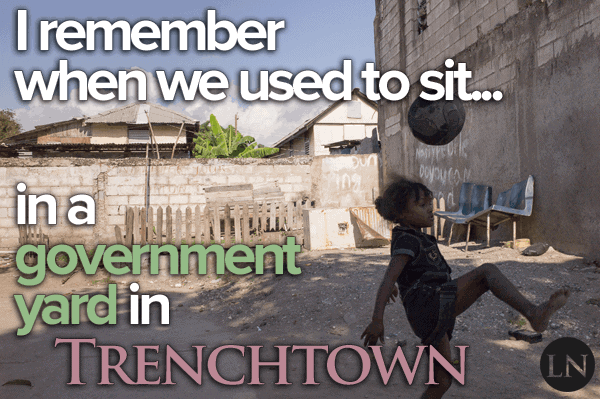 "I remember when we used to sit in a government yard in Trenchtown"
Thus spake the memorable line by Bob Marley in his smash single No Woman, No Cry, arguably his most successful hit ever.
Listen to No Woman, No Cry Above and Download Here
No Woman, No Cry climbed the charts in 1975 on several international charts, even resurfacing for a second time in the UK in 1981:
UK Singles - 22
Dutch Top 40 - 23
New Zealand Singles - 30
UK Singles - 8
This was back in the day when earning a Gold and Silver certification meant you were selling countless copies and earning countless dollars.
That's why it's so amazing that Bob Marley would continually list Vincent Ford as a songwriter on his tracks over the years.  The speculation was that this was an attempt to avoid fulfilling a contract with Cayman Music, which may be true, but the less nefarious part of the story is that Marley understood that his music would outlive himself.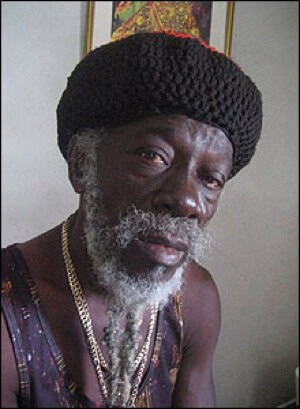 So on No Woman, No Cry, and several other songs, you'll find Ford's name in the songwriting credits... but he's not a musician.  He owned and operated a soup kitchen in Marley's hometown of Trenchtown.  The ongoing royalty checks were meant to ensure that the kitchen could stay open and continue to benefit the community.
No Woman, No Cry has been honored with rank No. 37  in the Rolling Stone's 500 Greatest Songs of All Time.  So you can be darn sure that those royalty checks are still rolling in, even with the recent passing of Vincent Ford in December 2008.  The soup kitchen continues to thrive to this day.
"Everything's gonna be alright.  Everything's gonna be alright.
Share this good message with your loved ones using the social buttons below!  One Love!