How many of us have had plans to learn to play the piano or guitar, but haven't even made the first move after even a decade or more?  We are full of excuses.
We're too busy with college work.  Now we're too wrapped up in our jobs.  We'll learn once the kids grow up and leave the house.  Maybe after we retire we can learn it really fast with all our free time...
After you watch this video, you're going to get fired up and start hustling immediately:
And people have excuses for not attaining their goals and dreams.
This gentleman Otu was born with what others call a birth defect, but he calls a birth enhancement.  AKA he's not a whiney bitch.  He gets shit done with no excuses.
"Oh, my hand can't use the fret board.  I guess I'll teach myself to play the guitar upside down."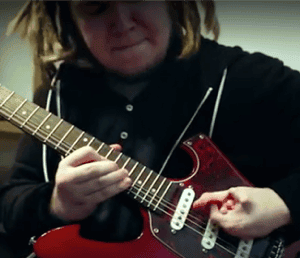 He plays more instruments than Prince and plays them well.  While the rest of us with lesser excuses haven't even gotten started.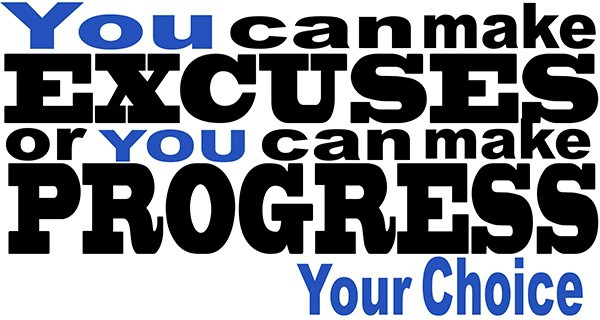 On top of all of this, he's even a friggin' game designer, novelist, and can solve a Rubik's Cube in under a minute.  I can't even manage to get out of bed on time in the morning.