This 24 year old Norwegian lady put her foot down.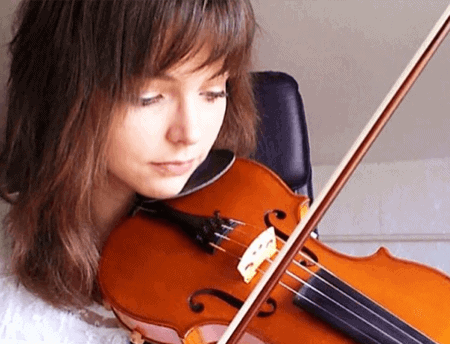 Like many of us, she dreamed of learning how to play masterfully the instrument that spoke to her heart.  For me, that'd be the Synthesizer or the Ocarina.  For her, it was the Violin!
There's the saying that it takes 10,000 hours to master anything.  While that's not true for everyone by any means (some are much quicker, some will never reach mastery), the best time to get started is yesterday and the second best is right now...
Well... after you get inspired by this video:
Watch the self-proclaimed "Violin Noobie" go from Week 1 to 2 Years, two weeks at a time.  Her journey takes her through various classic and modern violins, genres, until ultimately she's simply slaying the fiddle.
Stuff like this just goes to show you, there's only two factors when it comes to learning a music instrument:
Don't delay if this is what you want to do!  You'll enjoy the journey but the end goal is where the real fun is at.  So the sooner you start the better...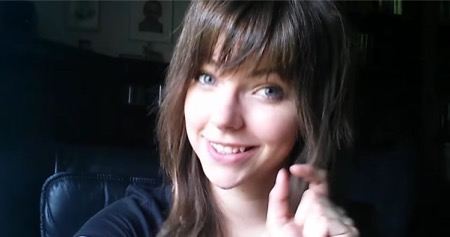 The Violin Noobies says it only takes a little bit of effort.  Anyone can do it!  Share this with your violin playing friends using the buttons below so they can reminisce...