Nothing is cooler when one guy on one instrument does the job of an entire band.  Ben Lacy destroys it in this video called "Guitar Percussion."

I think he might be a wizard.  He's literally your favorite guitar player's favorite guitar player.
I just fired my drummer and told my guitarist to start pulling his weight.  If I have to, I'll fire him too and make the keyboardist play Keytar.  Screw it, I'll beat box the whole thing.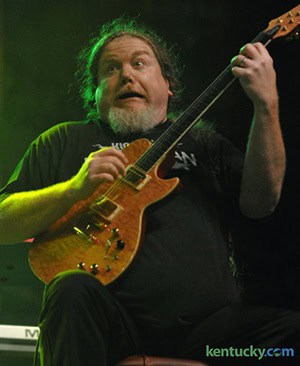 My favorite thing Ben Lacy is doing currently are his Morning Living Room Sessions.  He kicks back in his recliner and makes killer versions of famous songs we all know and love.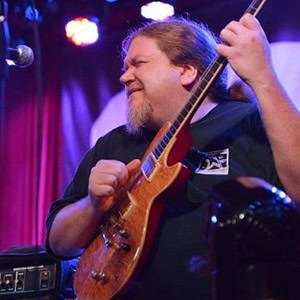 If you enjoyed the work of Ben Lacy above, check out this other gentleman called Andy McKee.  He's equally melodic with his playing and every bit as percussive.  These guys are incredible.
I want to like both of them so much, but I hate them for destroying my self-esteem.  I'm selling my guitar if anyone's interested.