There's a high chance you guys have come across Joey Muha before.  He's a smart feller using his Youtube channel to promote his personal brand.
His charismatic drumming makes him a visual spectacle beyond his raw drumming talent.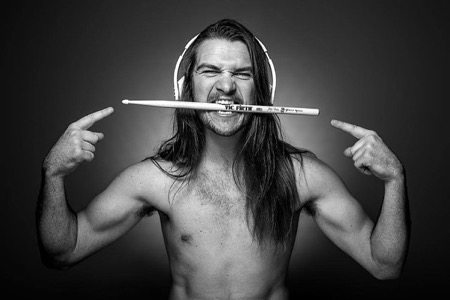 He's been getting a lot of coverage for his shenanigans, such as combining death metal drumming with "Wheels on the Bus" and the Pokemon theme song, among dozens of other silly combinations.
He absolutely slays it on his Vic Firth drum set (dude's crazy with the double kick drum).
His most recent foray into the goofy is...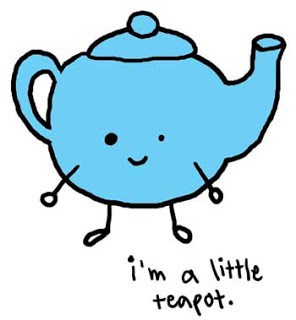 I'm a Little Teapot:
If you're a drumming aficionado or even just an enjoyer of popular entertainment, you'll have a blast running through his Youtube channel.
From video game theme songs to classic television like Gilligan's Island, he's pumping out tons of videos and each is uniquely entertaining.

You can catch Joey Muha in his Canadian industrial metal band Threat Signal and his Wisconsin death metal band Jungle Rot.