I had never heard of the Chapman Stick or the Stickman before I was goofing around on Indi.com where they host all kinds of musical challenges (with cash prizes!).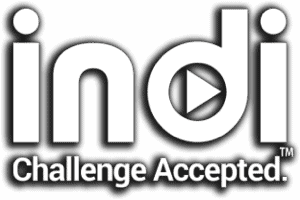 There was a contest going on for best solo instrumentalist.  Usually these end up going to someone playing the piano or the guitar, but...
The winning submission this time was by the Chapman Stick Stickman (say that five times fast)!
Check out his prize earning performance:
I don't want to be presumptuous but my guess is most of us haven't heard of the Chapman Stick before.  I had to look it up and read about it.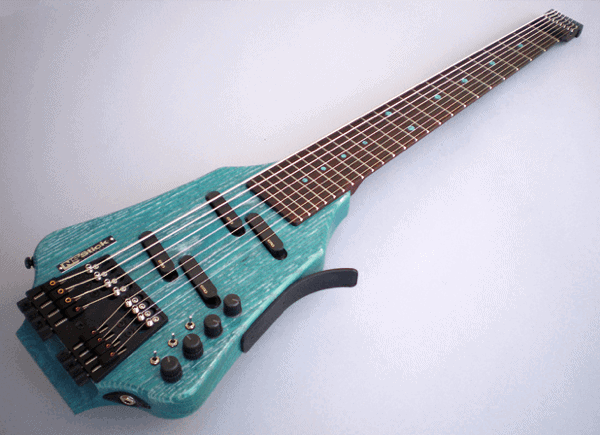 Here's the skinny:
Emmett Chapman invented this beast in the early 1970's.  It's in the "guitar family" of the instrument family tree, typically has 10 or 12 strings, and is designed to be fully polyphonic and chordal through tapping instead of strumming.
What that means is, as seen in the video above, you can be a one man band and rip chords, bass lines, and melodies all at once.
You can get the real deal at www.Stick.com.